Moth:November | First Edition (HDR201017)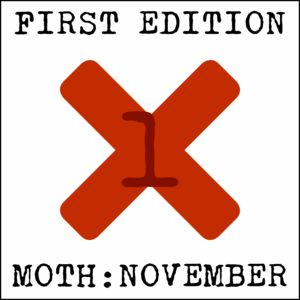 Moth:November's debut A/A single, First Edition, owes its 21st Century existence to the post-punk greats of the 1970s and 1980s. Packing a pointedly political punch, the lyrics – delivered in genre-fitting fashion – speak for themselves while speaking up for everyone.
Available now at:
• • • •
---
Laser Tusk | Traveling Light (HDR180614)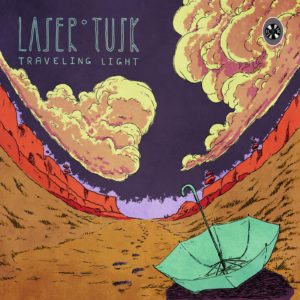 Laser Tusk's Traveling Light — an eleven song reflection on themes of love, death, and salt water — is equal parts Television and Radiohead, with a dash of Fleetwood Mac's complex vocal harmonies and a swirl of psychedelia to round out the mix.
Available now at:
• • • •
---
Space Vampire | Beyond Mariposa (HDR150320)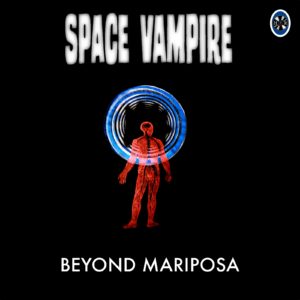 Space Vampire's Beyond Mariposa delivers eight tracks of scifi rock that will take you out of your head and into the deepest reaches of space. Travel with Voyager beyond the black galaxy and return to a bleak corporate future under the orange skies of Titan.
Available now at:
• • • •
---
the lloyd-tones | super kaiju monster blast (2020 Remaster) (HDR090828R)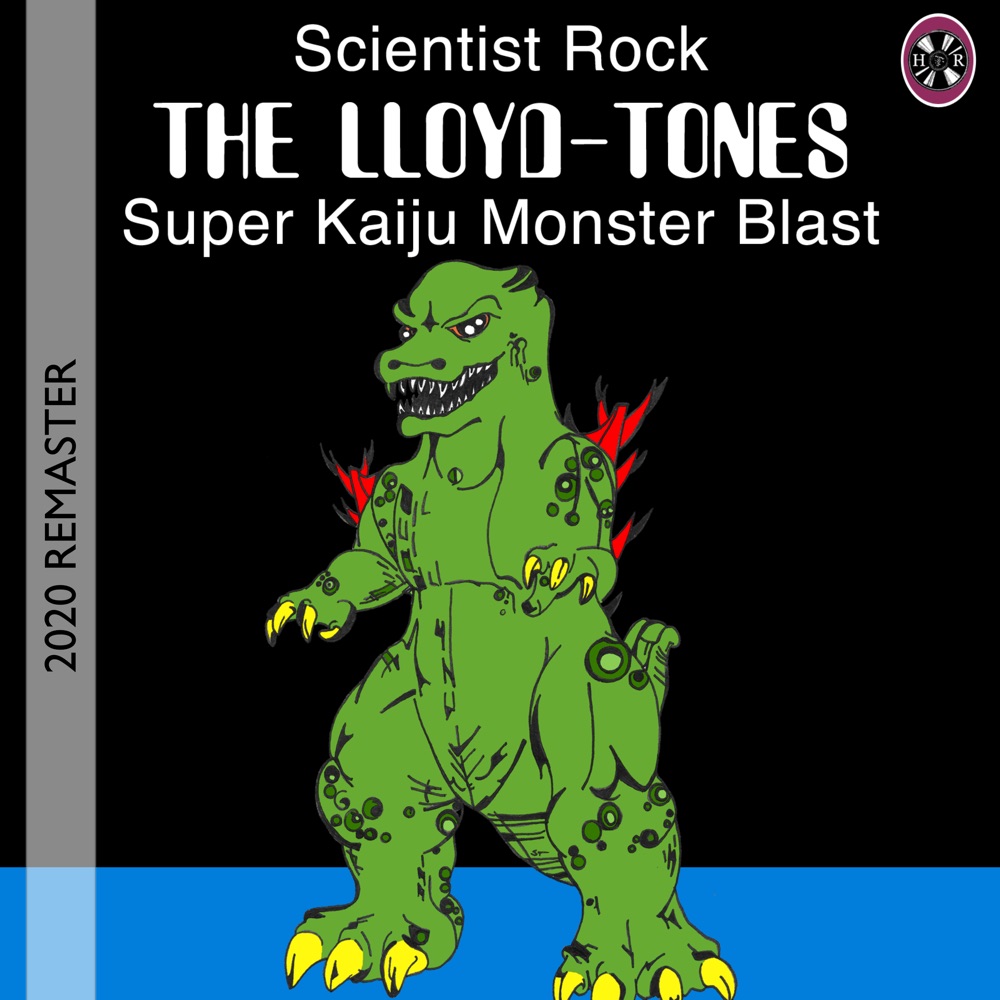 the lloyd-tones' super kaiju monster blast is a densely-packed six-song EP that takes you inside the heads of some of your favorite movie monsters. Find out what makes the lizard so angry. See what it feels like to be a big ape in love. And don't forget to terminate (exterminate) those pesky biologicals.
Available now at:
• • • •